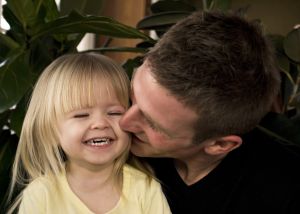 Rio Grande Therapy Group accepts all types of insurance as form of payment. Some of the companies we work with include:
Aetna
Blue Cross Blue Shield
Cigna
El Paso First Health Plans
Humana
Molina Healthcare
Traditional Medicaid
Tricare
Superior Health Plan
United Healthcare
Benefits for Therapy
Your insurance benefits for therapy services will be checked by our onsite account representative and reviewed with you in detail before your first visit to our clinic. Please note that benefits which are quoted to you or to our patient account representative are not a guarantee that therapy will be covered. Your child's diagnosis and treatment plan of care are unique, so never assume the benefits will ensure payment for the services rendered.  As a courtesy, we will submit claims to your insurance company on your behalf.
Please feel free to contact our office with any questions you might have.